City of Larimore
Welcomes You!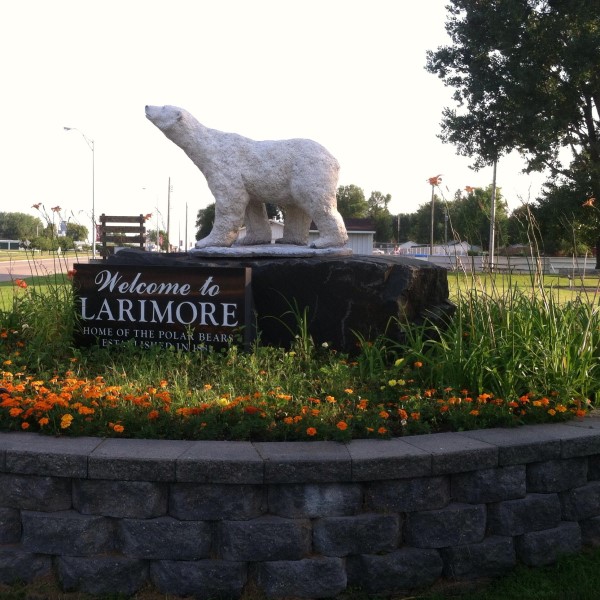 Mayor: Dean Elfman
119 Booth Ave
P.O. Box 766
Phone #: 701-343-2181
Hours: Mon through Fri
9 a.m. to Noon
1 p.m. to 4 p.m.
Governing Board:
Ward 1: Dave Garton, Dominic Capp
Ward 2: Dustin Barber, Sarah Kallock
Ward 3: John Suchor, Joseph Voelker
City Auditor: Roberta Huntley
Deputy Auditor: Mikki Behm
Police Department Fire Department (Volunteer)
P.O. Box 766 122 W. Main
Phone #: 343-2012 (Non-emergency) Fire Chief: Donnie Christensen
Alt # 701-780-8280
Grand Forks County Sheriff Dept.
Water Plant & City Shop Garage
Water Plant City Shop/Garage
105 Booth Ave. 118 Booth Ave.
City Supervisor: Jeremy (JJ) Nesdahl Phone #: 701-343-2002
City Cell Phone #: 701-270-8705
Maintenance II: Dave Miller
Maintenance II: Daniel Hunt
Part Time: Open Position-Apply at City Hall
11/04/2022
LANDFILL IS CLOSED FOR THE SEASON.